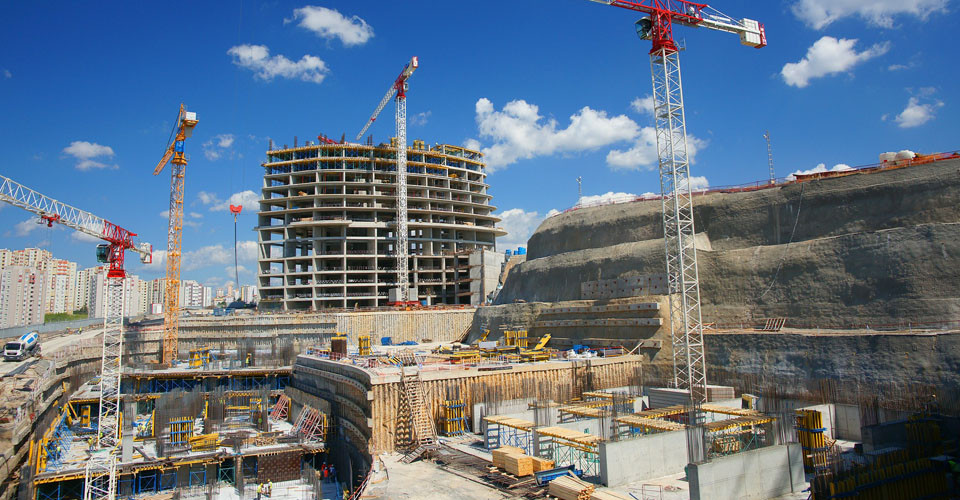 "Requirement of Building Material Testing Lab"
India is one of the fastest growing economy and construction industries play a key role. Every country, states or cities which we roam, is judged on the basis of its infrastructure. Therefore, it becomes equally important to have a Building Material Testing Lab. The construction sector holds second position for contributing the GDP of the nation. The constructional activities includes, making of roads, building, towers, complexes, and many more.
Shree Ram professional engineers have vast experience and understanding related to construction material. Our team which is lead by the engineers and technicians help in reducing the issues of the clients. Our laboratories are well equipped with the latest tools and sophisticated equipment which help the contractor on their daily basis.
Types of Building Material Testing Done by Shree Ram
Chemical Testing :
OPC Cement
PPC Cement
Admixture
Bentonite
Flyash
Pozzolanic material flyash
Mechanical Testing :
Bitumen Penetration Macadam
Bricks (AR Bricks)
Cement concrete tiles
Ceramic
Vitreous acid resistance tiles
AAC block and many more
Major Equipment used:
Aggregate impact value apparatus
Cement auto clave
CBR apparatus
Butimen softing point apparatus
Vibration machine
Surface abrasion machine and many more
Apart from the above mentioned points, Shree Ram has succeeded in maintain a top-notch position in the market. At Shree Ram, we believe in providing complete service. All the projects are tailor-made as per the specific requirement of the customer. We feel glad to announce as one of the best Building Material Testing Labavailable in Delhi NCR. All our instruments are calibrated at regular interval, so that there is no loop hole. The team closely work with all the products and thus delivery quality material.
You can reach us by dialing our registered number +91-9650534573.