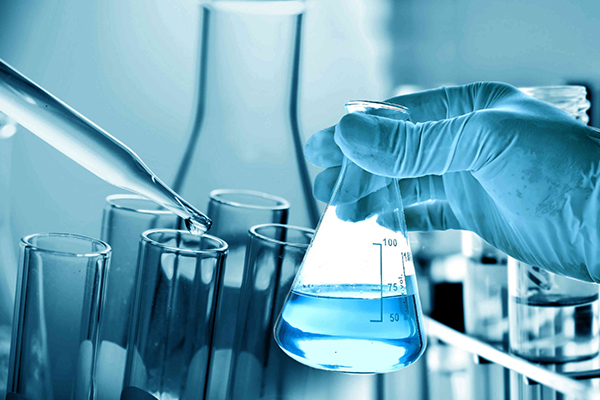 We offer an extensive scope of water chemistry tests, including those to detect alkalinity, pH, total hardness and elements such as calcium, sodium, iron, nickel, fluoride, nitrate and lead. According to your preferences, we can issue test certificates in hard copy, e-copy or via our web-based client portal. Our potable water testing services are conducted by fully qualified scientists, many of who are experts in their field and participate in externally monitored proficiency testing. Providing a range of potable water testing solutions from our microbiology centres of excellence, we can turn your results around quickly and efficiently. Potable water testing is often an integral aspect of guaranteeing the quality of water supplies in remote working locations.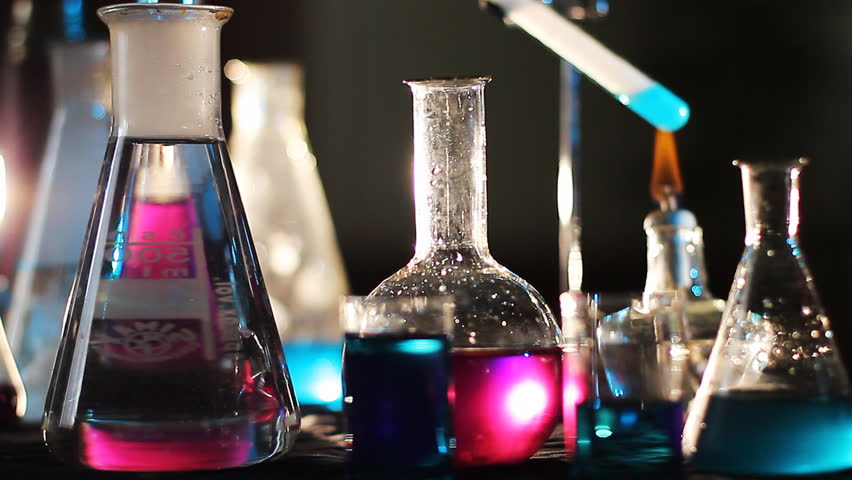 Chemical testing can extend to trace and ultra-trace level analysis. Chemical testing expertise includes purity & component, trace composition, trace contamination, quality control, troubleshooting, and other chemical analysis expertise. chemicals tested include the entire complex range of hydrocarbon based chemicals derived from petroleum, natural gas, coal, and biomass. Primary petrochemicals tested include olefins, aromatics, and synthesis gas. our corrosion and asset integrity experts provide testing and consulting on the life management of chemical manufacturing facilities and on vital equipment in hazardous locations to lower the risk of material and asset failure and support the overall safety of your operations.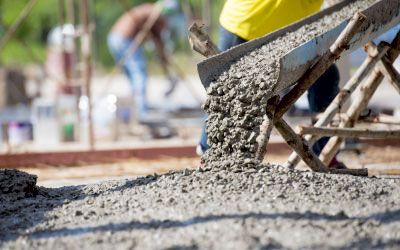 Building products material testing is provided by a network of SRTL laboratories, which perform material testing to the industry standards of building products. Our work also supports research and development, quality control, failure analysis and material qualification programs. A range of polymer and plastic building materials demand a large range of testing methods and expert interpretation of the results. With expertise in materials and products, SRTL assists clients in understanding best practices in testing and research to gain valuable insight of materials including processing, assembly, strength and selection. we perform extensive testing on polymeric building materials tested ranging from PVC siding, to foams, to structural adhesives and other products.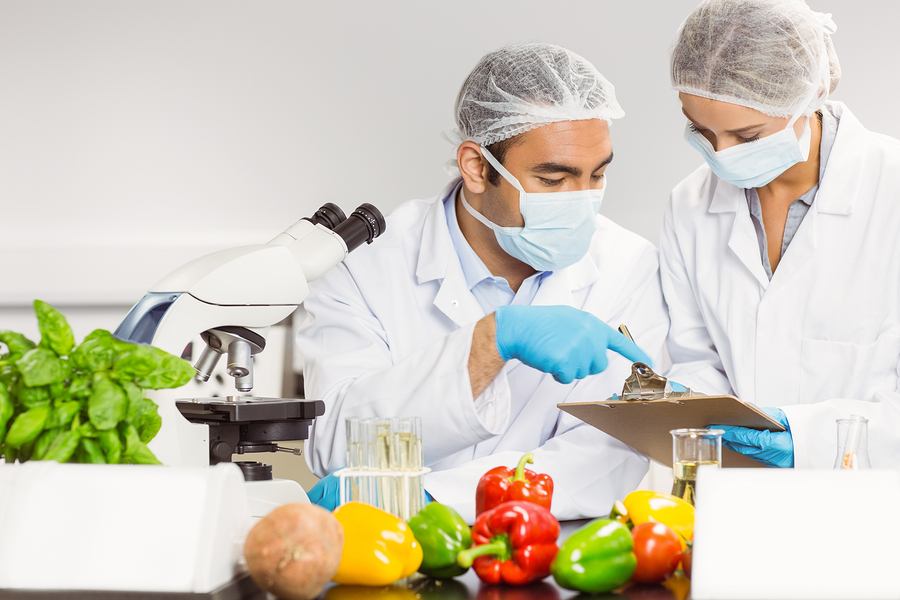 Food testing is integral to the efficient production of safe, quality products. With the food industry increasingly subject to scrutiny, testing to ensure compliance with food safety regulations and to protect public health, is a must. Our comprehensive range of food testing services includes microbiology to test for pathogens like Salmonella, E.coli, Campylobacter and Listeria, as well as spoilage organisms such as Yeasts and Moulds, underpinned by our expert shelf life testing service. We can provide all of your chemical and nutritional requirements with nutritional analysis, meat species identification and more. SRTL can also provide expert testing services to detect allergens, residues and contaminants, as well as specialist services for all your food packaging, genetically modified organisms (GMOs) and honey analysis needs.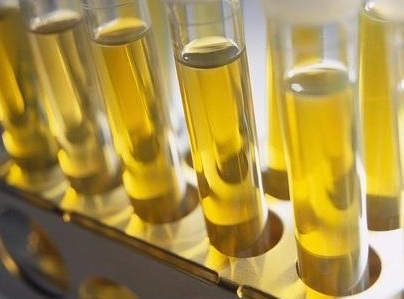 Petroleum fuel testing and analytical services supports clients with quality control, specification requirements, trouble-shooting and R&D for their exploration, refining, production, storage and distribution operations.SRTL heavy distillates fuel testing conforms to ASTM, ISO, IP and other international test methods and standards for a wide range of heavy petroleum refined fuels. Heavy distillate fuel testing is available throughout SRTL global laboratory network. Expertise includes fuel quality control, trouble-shooting, contamination identification, and R&D support. fuel laboratories test a diverse range of petroleum products for full quality specifications, contamination, trouble-shooting and investigatory solutions. Total Quality Assurance needs and ensure sample collection, shipping, testing and reporting is seamless, efficient, and cost-effective.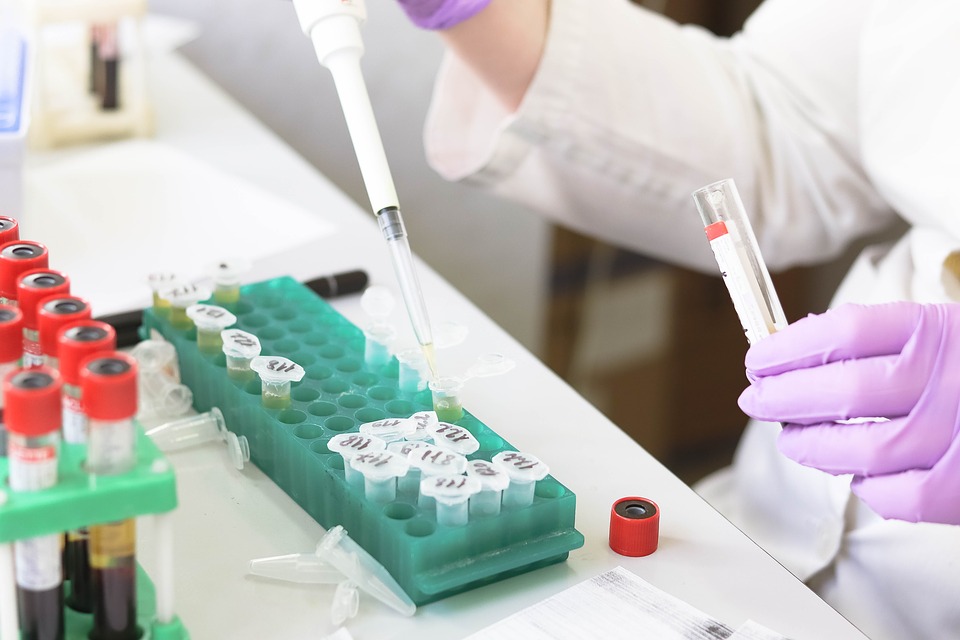 Personal care and cosmetic product stability testing ensures that novel or modified products meets physical, chemical and microbiological quality standards. A general definition of cosmetics references "Any substance or preparation for human use for the purpose of cleansing, beautifying or altering the appearance commonly to include personal toiletry products (such as shampoos and lotion), beauty products and fragrances." personal care and cosmetic product stability testing helps ensure the product's functionality and aesthetics are not adversely impacted during its intended shelf life and consumer use.Inspection, testing, advisory, training and quality assurance solutions for cosmetic, beauty & personal care products, ensuring safety and efficacy across the supply chain